Stockton Workers' Compensation Attorneys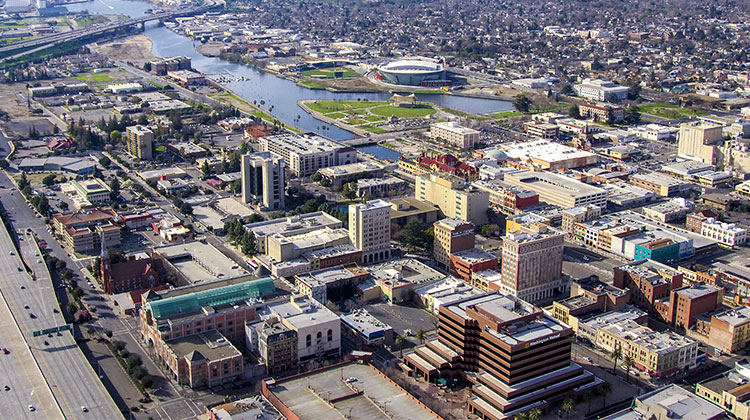 Ratto Law Firm, P.C.
343 E. Main Street, 10th Floor, Suite B
Stockton, CA 95202
Telephone: (209) 249-1200
All mail should be directed to:
Attn: Scanning department
Ratto Law Firm, P.C.
Injured? Denied Benefits?
FREE CONSULTATION
 To schedule a meeting with an attorney, please call or complete the intake form.