About Ratto Law Firm, P.C.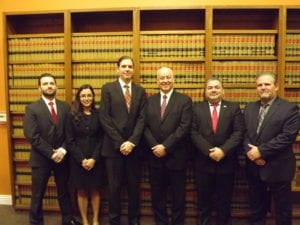 Since 1984, Ratto Law Firm, P.C., attorneys have advocated, aggressively and successfully, for the rights of injured workers before the Workers' Compensation Appeals Board.
Led by Anthony G. Ratto, our lawyers possess more than 100 years of combined experience. We are dedicated to providing excellent service to our clients in workplace accident injuries, practice areas such as denied claims, construction accidents, work-related motor vehicle, slip-and-fall accidents, a wide variety of serious injuries and wrongful death accidents on the job.
Ratto Law Firm, P.C., also offers quality representation for victims of occupational hazards, psychological problems, emotional difficulties, those who require repeated surgeries and others with permanent disabilities requiring vocational rehabilitation.
Learn more about the members of our law firm by clicking on the links below: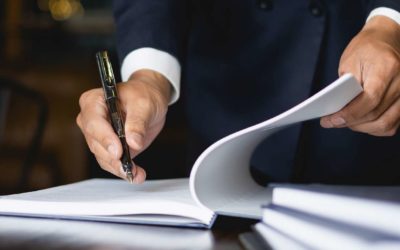 Over 30 Years Working with Workers Comp Cases in Sacramento We safeguard the interests of workers injured on the job. Some employers wish to ignore the severity of injuries and deny workers the benefits they deserve. Our...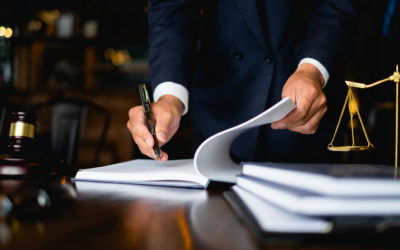 The lawyers at Ratto Law Firm, P.C. have established themselves as Sacramento workers' compensation attorneys who tenaciously represent the rights of injured employees and their families. In fact, we've successfully advocated for the legitimacy of our clients' claims...